How Distributors Use the Platform
How Distributors Use the Platform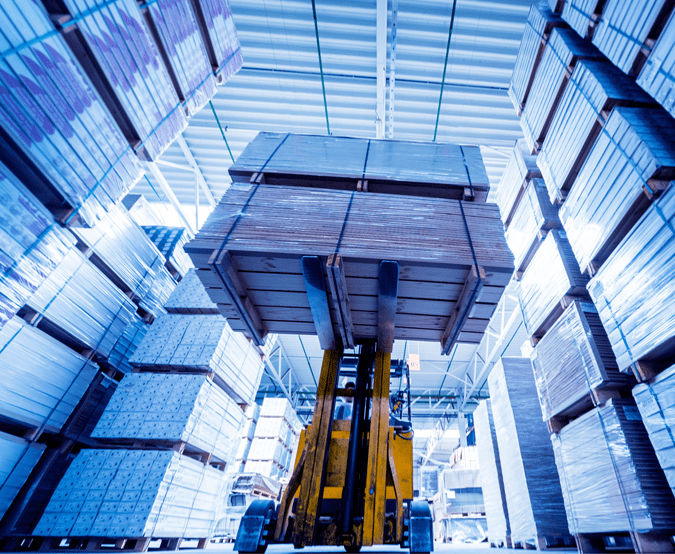 Leverage Detailed Product Profitability to Negotiate Better Pricing and Contracts
It's important for distributors to have complete profit visibility for every contract. If you're managing a private label program, you likely can't see the true profitability of all items—which limits the sales team's ability to effectively price in a competitive environment.
With total profit visibility, price your most profitable products aggressively to maintain and grow your market share
With full visibility to all programs and rebates by SKU, manage pricing for unprofitable products more effectively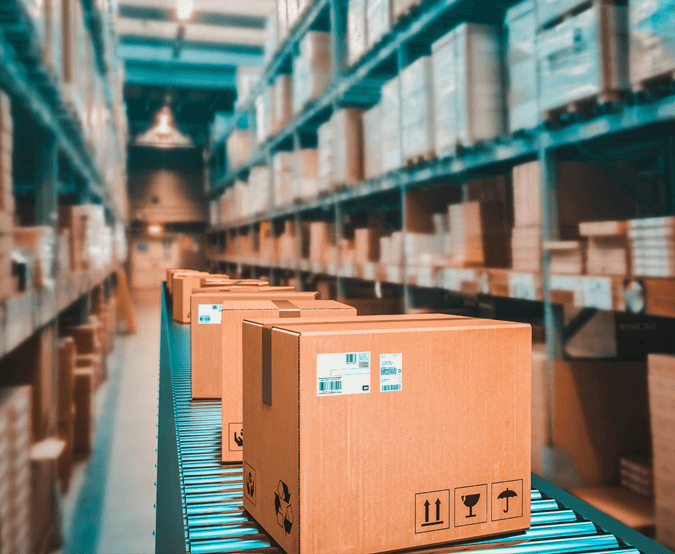 Know Every Customer's True Profitability
Whether it's cost to acquire or cost to serve—each customer is unique and produces completely different profit outcomes across your portfolio that gross margin does not capture.
Identify characteristics of your most profitable customers so you can protect and grow this segment
Modify pricing and service offerings for unprofitable customers to minimize their negative impact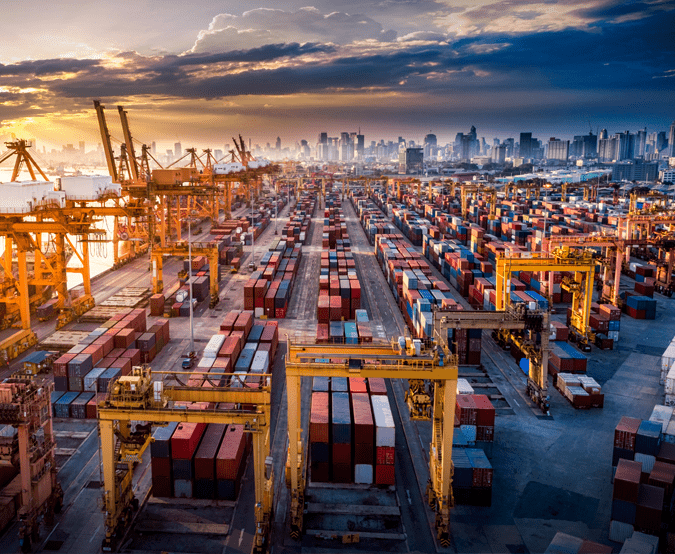 Integrate All Rebates and Discounts for Complete Profit Visibility
Traditional ERP systems offer a basic view of gross margin—lacking critical components, including customer and supplier rebates, freight costs, and individual services provided by customers. As a result, your ERP system falls short in providing a comprehensive view of gross margin and total profitability.
Focus resources on your most profitable customers to ensure effective contracts and strong relationships
Put guardrails in place for unprofitable customers to stop unrealistic pricing and uncompensated services