How Manufacturers Use the Platform
How Manufacturers Use the Platform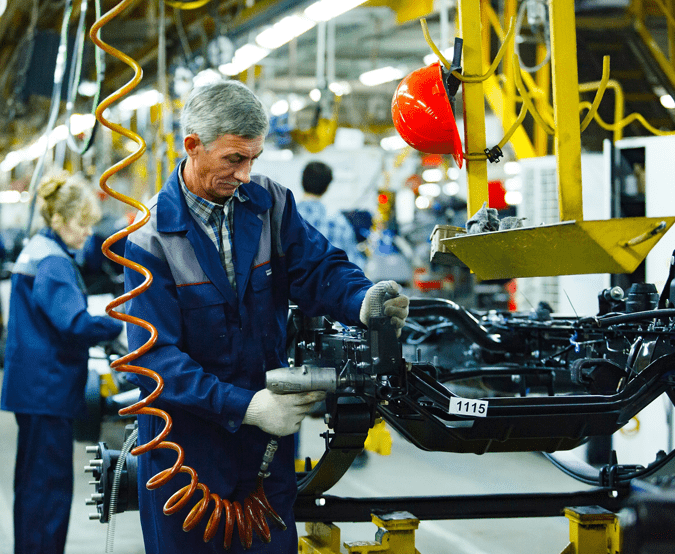 Leverage Detailed Product Profitability to Negotiate Better Pricing and Contracts
It's important for manufacturers to go beyond standard costs to effectively manage pricing during inflationary times. Equip your sales and pricing teams with critical profit data—like the real-time impact of purchase, production, labor, and freight variances—to have an immediate impact on contract negotiations.
Focus resources to maintain accurate pricing for your most profitable products
Prioritize repricing and contract negotiations for unprofitable products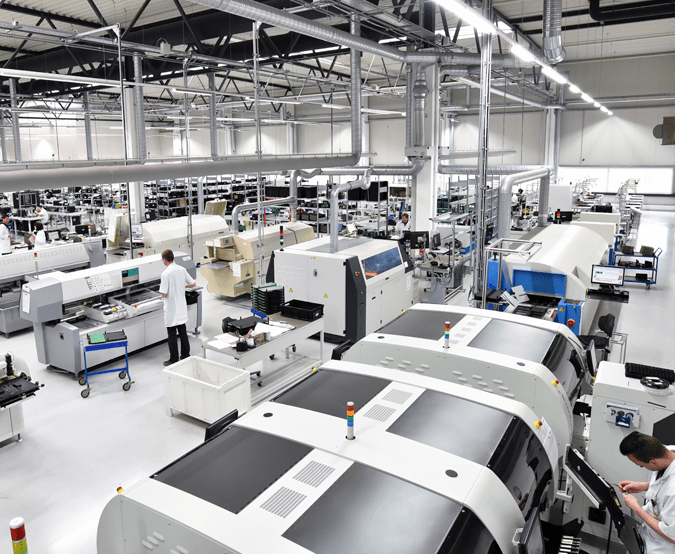 Use Machine Learning to Improve Sales and Operations Planning
With supply chain disruption and uncertain demand patterns across markets, sales and operations planning is more important than ever to ensure in-stock products and maintain top-line revenue.
Identify profitable products and prioritize resources to increase sales and improve operational efficiency
Deprioritize manufacturing and inventory position of unprofitable products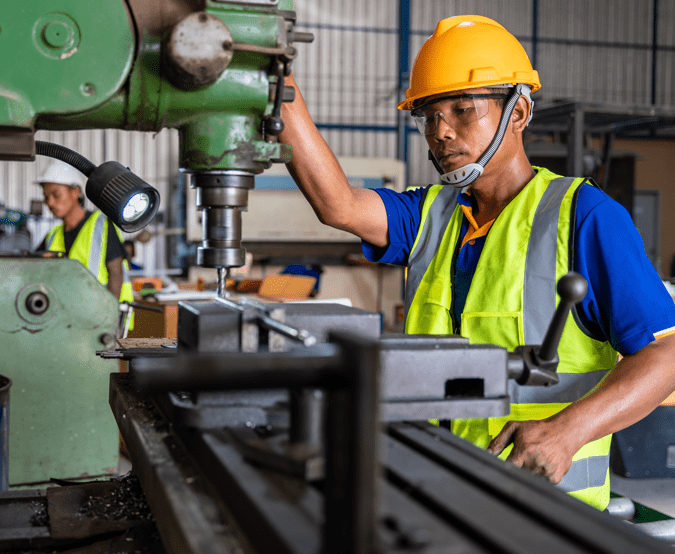 Improve Supplier Profitability and Compliance
Gain comprehensive insights into the profitability and compliance of all suppliers—including back-end rebates, programs, and supplier performance—as well as their impact on the cost and profitability of all products across your portfolio.
Focus resources on your peak suppliers to increase their positive impact on your business
Consider shifting products to profitable suppliers or renegotiating the contract