How Retailers Use the Platform
How Retailers Use the Platform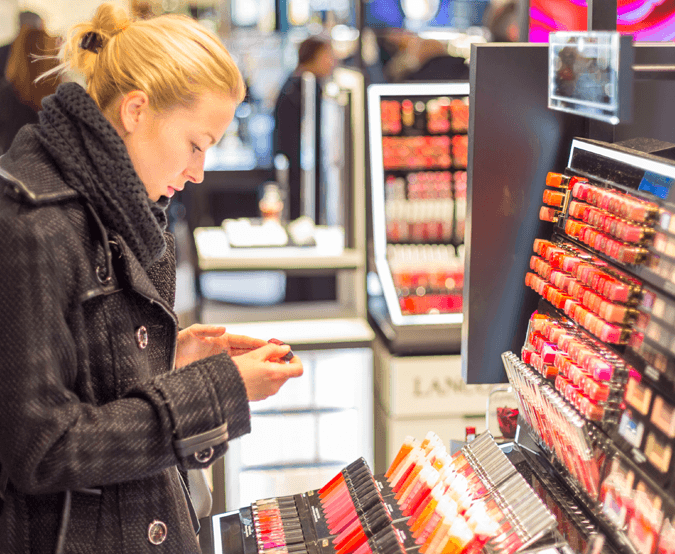 Increase the Efficiency of Customer Loyalty and Promotional Programs
Loyalty programs involve significant investment and aim to cultivate long-term customer engagement. But these programs are based on spend—not profitability—and they're inefficient.
Identify and invest in your most profitable customers to align your loyalty programs
Identify your unprofitable customers and adjust your promotional program spending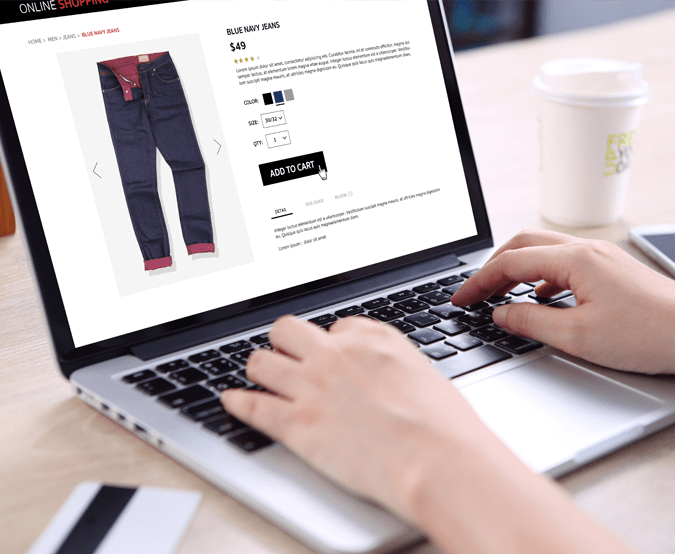 Improve Omnichannel Customer Experience
Every retailer wants to provide a seamless and consistent experience as customers transition between online and offline channels. Integrate all retail data—from e-commerce to store systems—and gain visibility into profit by all retail channels.
Identify channel preferences for profitable customers and determine how to drive additional sales
Determine which channels your unprofitable customers use so you can reallocate resources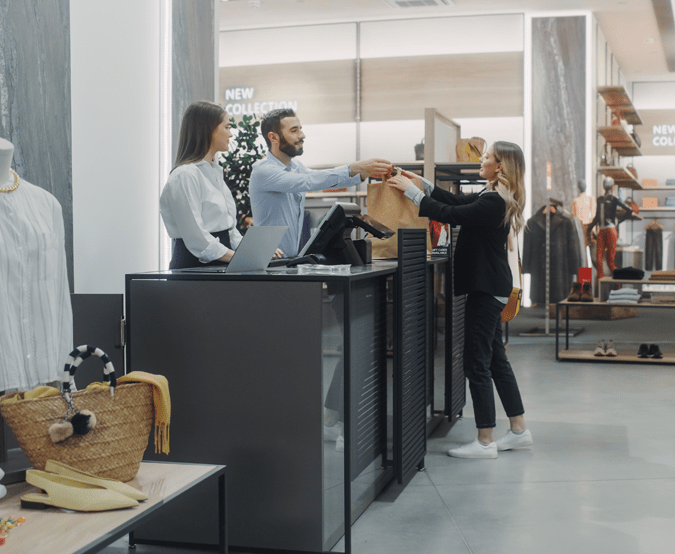 Drive Optimal Store Performance
Efficiently managing store labor across all departments is a challenge for retailers. Leveraging store profitability data by department—down to hourly increments—allows retailers to make better data-driven decisions about resource allocation.
Identify labor best practices and promotional effectiveness to set company-wide standards
Identify your most unprofitable stores, and address critical issues and revenue opportunities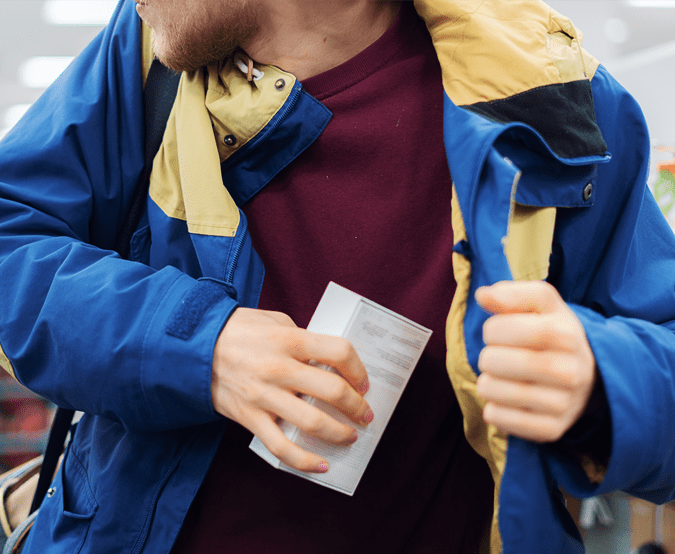 Combat Shrink with Targeted Actions
Across industries, retailers express growing concerns about the impact of shrink. Locking up products at retail stores is often thought to be the solution, but can negatively impact top-line revenue and profitability.
Identify your most profitable products with high shrink, and develop a plan that does not include locking them up
Identify unprofitable products with high shrink, and consider restricting access or shifting them to a different channel